Experience, Knowledge, Success.
Our History
Burnett United Companies is a diversified investment and advisory firm based in Dallas, Texas. The firm's primary focus is in the international and domestic oil and natural gas industry with investments in companies that are working interest operators, non-operator working interest owners, leasehold owners and fee mineral owners. Burnett is a family investment firm that is also actively working with and seeking out real estate development opportunities and diversified holdings in the public and private equity markets.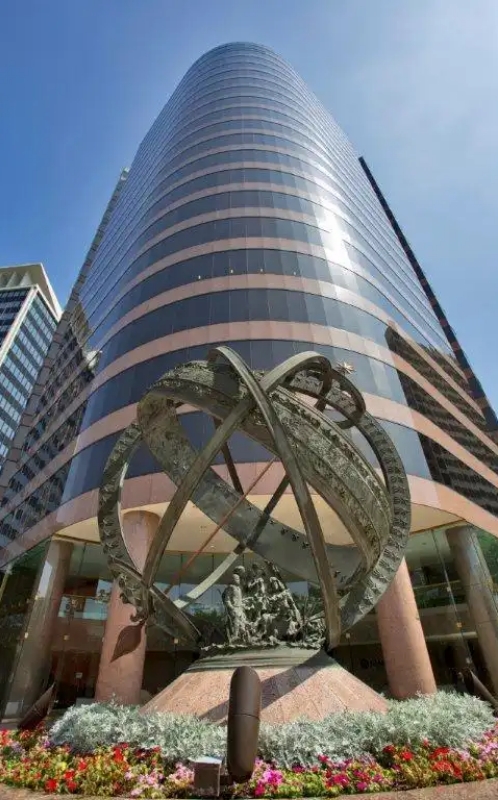 Our success is driven by exceptional people using their industry experience and current technologies to consistently deliver impressive results.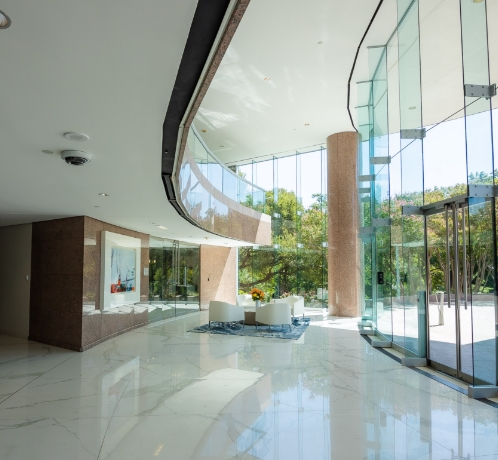 Our goal is to strive to understand the risk reward profile of each investment to the best of our ability. In an effort to achieve these goals, we have developed a set of core initiatives:
Seek out opportunities of the highest caliber

Expect excellence in every aspect of our company

Hold ourselves to the highest levels of integrity, ethics and moral values

Measure our success through results – for ourselves and for our partners